PT Multi Buana Corporindo
Dedicated to Excellence & Innovation
Dedicated to Excellence & Innovation
Multi Buana Group was established on April 27, 1992 as a general trade and contractor company, Multi Buana Group then expanded its scope of business to various business unit fields in order to support the increasingly growing product and service demands from consumers and its business partners.
To keep innovating in each of our business activities.
To apply the best standards in pursuit of our customer's satisfaction.
To provide a mutually beneficial contribution to each of our business partners.
To develop a business that creates a sustainable social impact.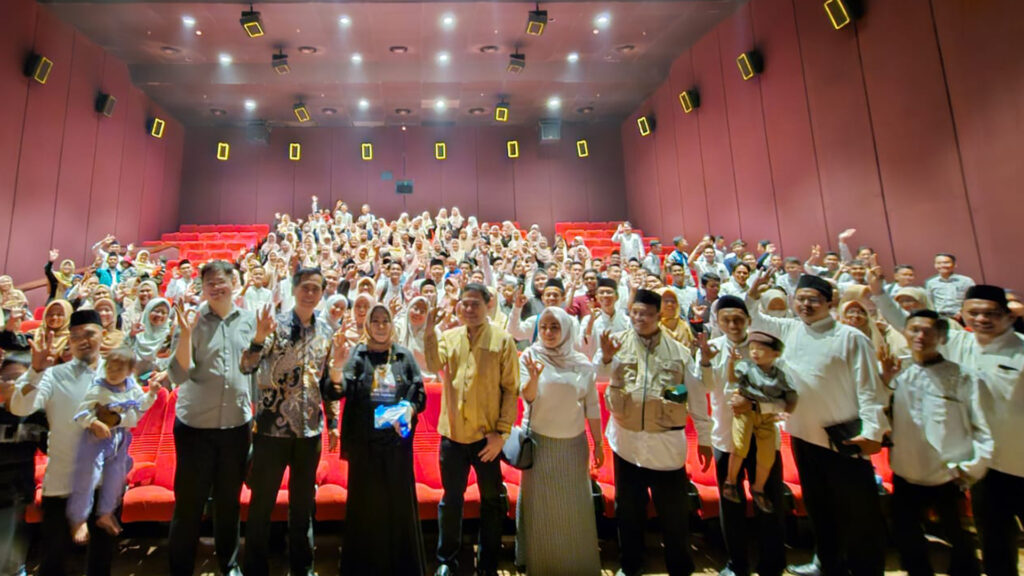 Merayakan 2 juta penonton Multi Buana Group mengajak pondok pesantren…
Moment tersentuh Di layar lebar: Gala Premiere Film "Air Mata…
Turut mendukung film berbasis Pendidikan dan Budaya, Multi Buana Group…