PT. Buana Multi Techindo is an Indonesian private company that focuses on products and solutions as its main business.
PT. Buana Multi Techindo is committed to always providing innovative and effective solutions, according to the needs of the development sectors in Indonesia.
Combining innovative and effective solutions with a credible and efficient management team is the key to our success in providing service and satisfaction to consumers.
With the expertise and experience of PT. Buana Multi Techindo in planning, engineering, procurement and construction, all entrusted work can be monitored and controlled at every stage so that the completion is of good quality, on time and in accordance with the planned budget.
PT BUANA CHANDRA ARTHA PRATAMA
Supported by stable economic growth and an exceedingly large population, investment opportunities in Indonesia are bountiful. Almost everyday, a new business is formed. This creates more competition for business owners in obtaining suitable investors in order to help their business grow.
Other than new investments, proper asset management in a company is essential. A company's value will increase if the assets they own are utilized optimally. In the end, productive assets will contribute in increasing the equity value owned by shareholders. 
Taking this opportunity, PT. Buana Chandra Artha Pratama was established as a sub-holding engaged in the management of tangible and intangible assets and investments. We connect various stakeholders in business and investment, and develop innovative and professional asset management practices. We are committed to providing financial wellbeing for all investment partners.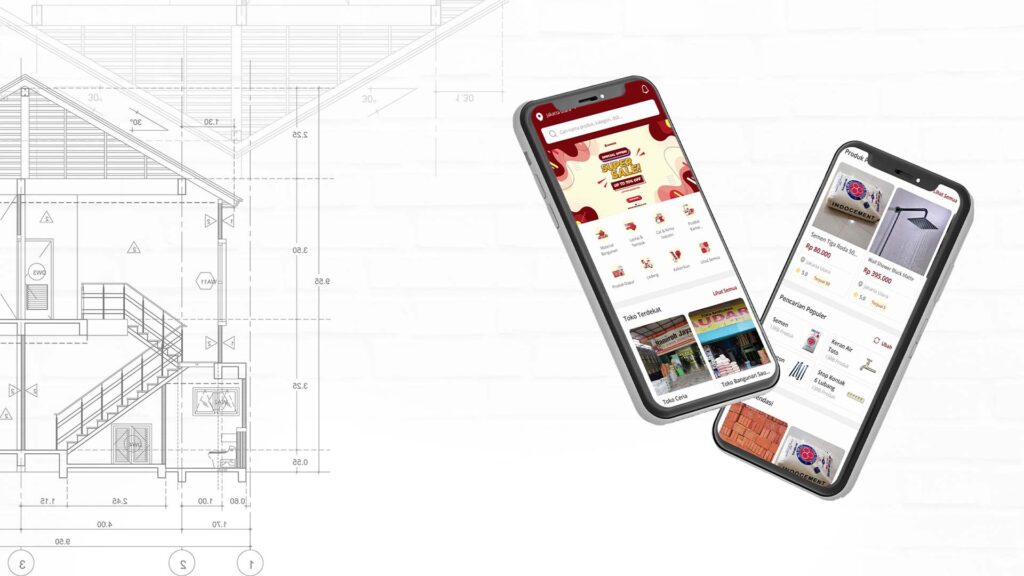 PT BUANA ARTHA INDOPRATAMA
Over the past two decades, the advancement of the digital world has been increasing rapidly. This includes Indonesia who has great potential with its ever increasing market share. This phenomenon is further driven by the rapid progression of the internet and social media. 
The economic growth in Indonesia inevitably gave rise to economic disruption and has changed the fundamentals of life, primarily to transaction methods shifting from cash to digital. These changes have created new economic opportunities. 
In line with this development, PT. Buana Artha Indopratama captures this market opportunity by committing to provide the best solutions through product development. These products are digital platform based and will continually satisfy all our customers and business partners.