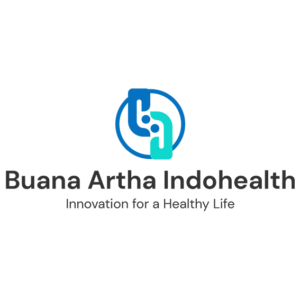 PT BUANA ARTHA INDOPRATAMA
Health technology can help solve the challenges that exist in healthcare. This is one of the driving forces behind the establishment of PT. Buana Artha Indohealth, a company dedicated to providing modern healthcare and personal care solutions. The solutions we offer include:
We believe that healthcare is a vital industry, so the quality of services and products is our top priority.